Construction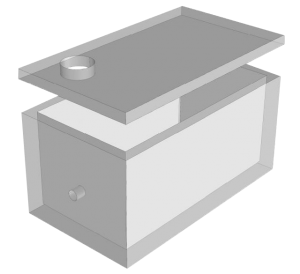 Cuboidal chambers
Cuboidal chambers are widely used in underground infrastructure as various tanks, connection chambers, water meters, settling tanks, sandboxes, etc.
They can also be used in ground infrastructure, as technical or control rooms.

Production chambers are made of prefabricated reinforced concrete slabs with glued and bolted butt joints. The basis of production is an individual construction project prepared by the customer. It is also possible to order a construction project. Our constructors have all rights and competence to prepare such documentation. The dimensions of chambers result from the project. For technical and transport reasons, the length of chambers should not exceed 6.0 m and width 2.70 m.
The chambers are delivered as one-piece + cover plate. In special cases they can be made as two-part, divided horizontally. In such a solution, the bonding of parts of the chamber is performed on the construction site by our employees.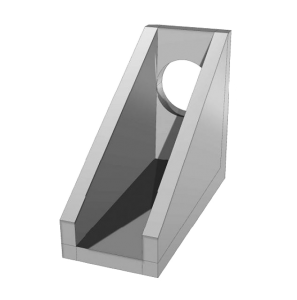 Trench outlets
These elements are used as drainage outlets for road lane drainage or collector outlets in storm water drainage.
Outlets are made as monolithic.
On request, we also make outlets of other dimensions, produced on the basis of concrete or reinforced concrete prefabricated slabs with glued and bolted butt joints.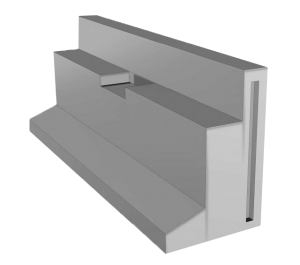 Retaining walls typ L
Prefabricated retaining walls can be used as elements of retaining walls
to secure slopes, they can also be used as elements of fences, entanglements, etc.
The elements are manufactured in accordance with the EN15258 standard and the national equivalent of PN-EN15258.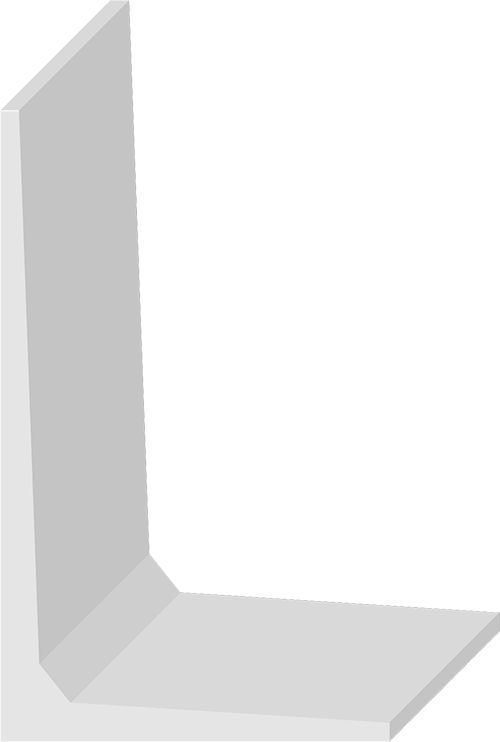 Other prefabricated products
Our offer also includes ferroconcrete or concrete elements: foundations for sound-absorbing screens, covering plates of appropriate dimensions for existing chambers and tanks, foundation slabs and other elements made to individual orders.
Additionally we offer
- sand
- aggregates
- cement and sand beddings
- concrete mix and ready-mixed concrete for foundations and stabilization
(PN-EN 14227, PN-S-96012, PN-EN 206)